Greetings,
Continuing work on Malignanceship - the Cold of Ourey has This year been a Mostly dry Winter (states that use Colorado Rockies Ice Pack are in for Quite a surprise in their upcoming water availability come Springmelt) and has afforded teams to continue their work on the heat shielding installation. Yes - a Lot of Malignanceship is like that - technology that's a little past expiration. In this case, ceramic heat shields for reentry. It's 1980s Space Shuttle technology, but there you have it. It's what a Villain can do on a budget.
But while this work has been going on, One has been tracking the strange signals previously spoken of, and two takes on a New Story has caught my attention. The NRAliens - my enslaved Lizardmen from the Earth's core who Were communicating with something Near Tabby's Star, are saying nothing more than "SSSSlllllaaaar" (translators aside). Which is mostly the only thing they Do say;
What's sending mysterious repeating fast radio bursts in space?

Updated 2:15 PM ET, Wed January 10, 2018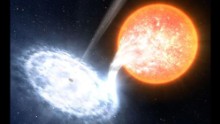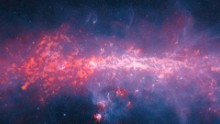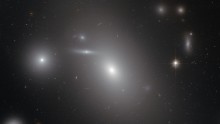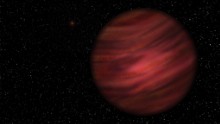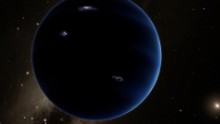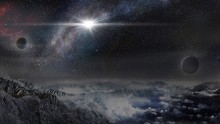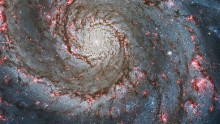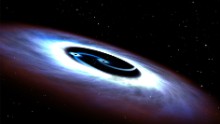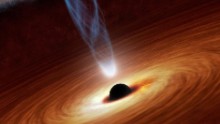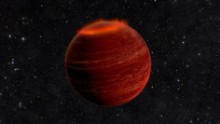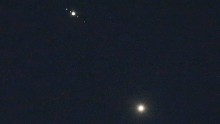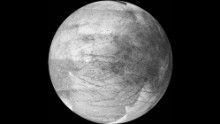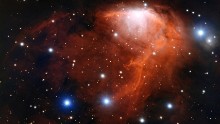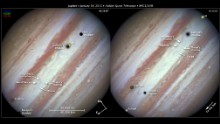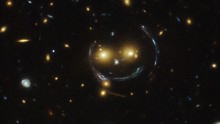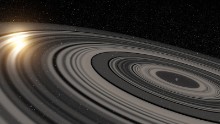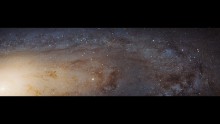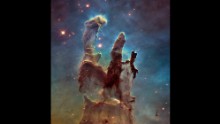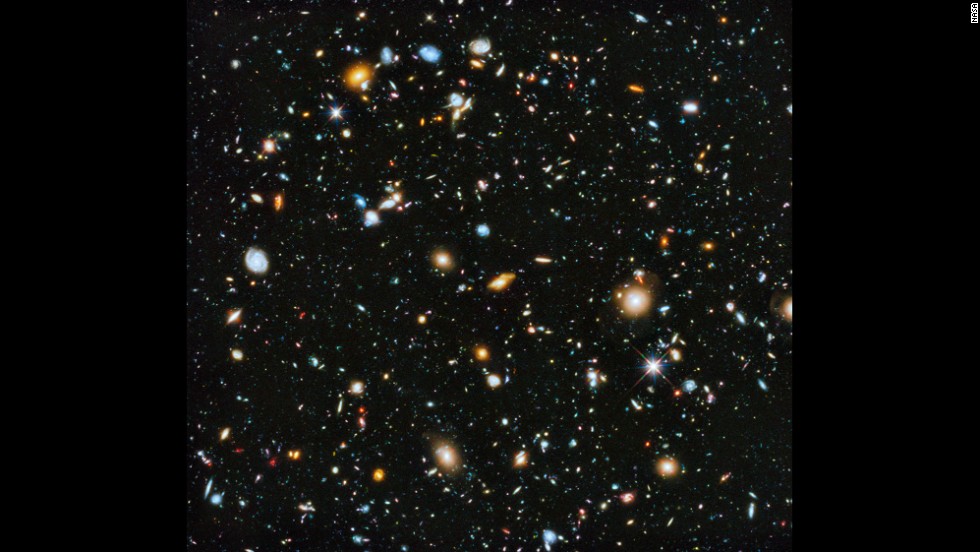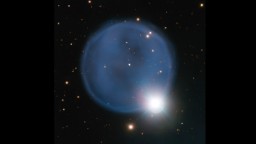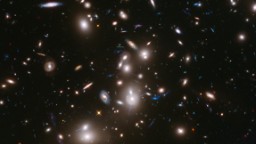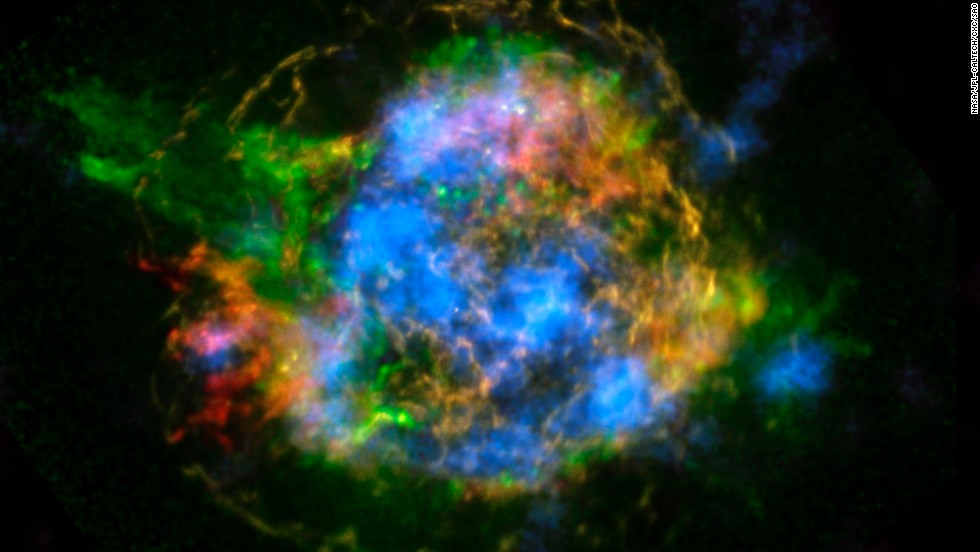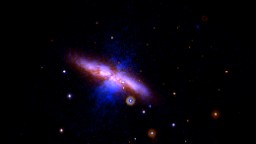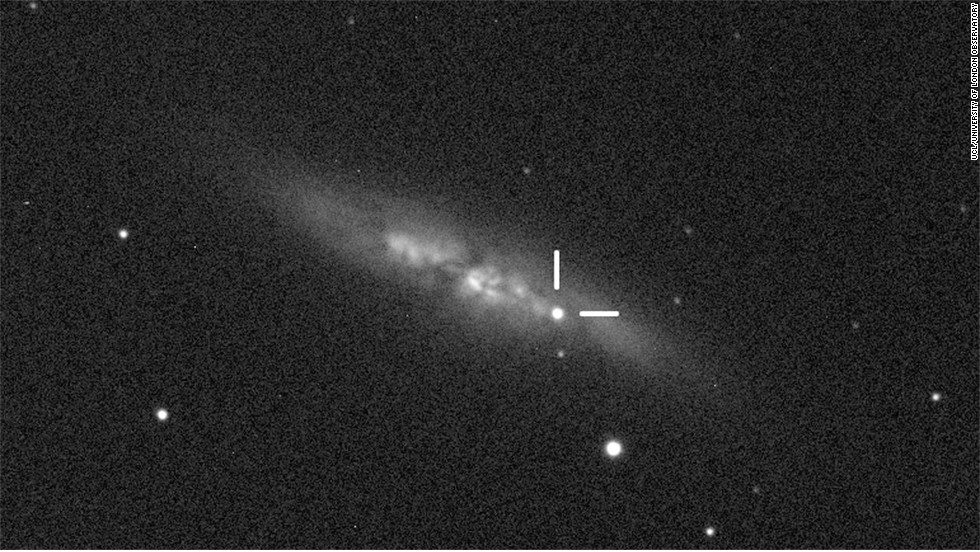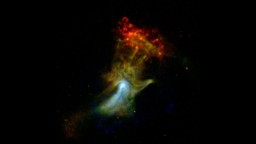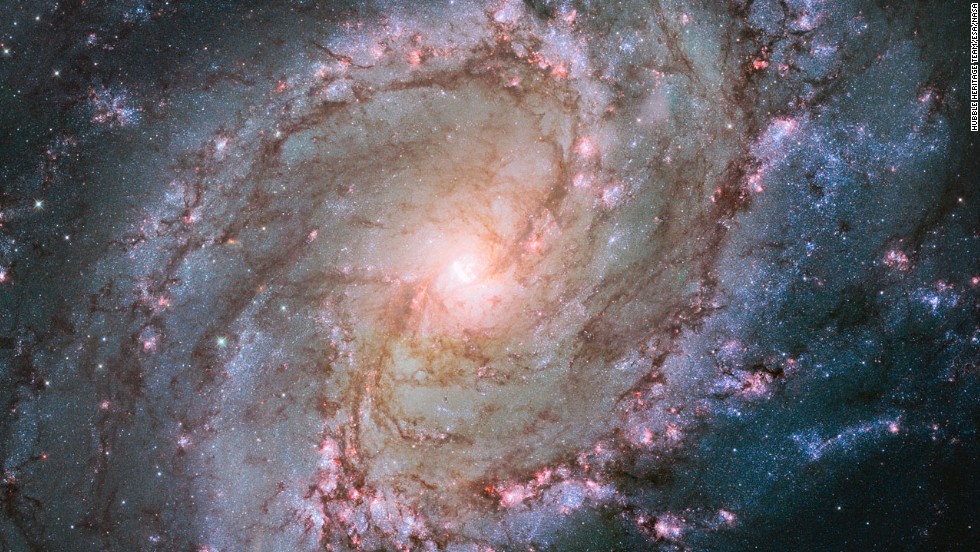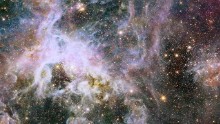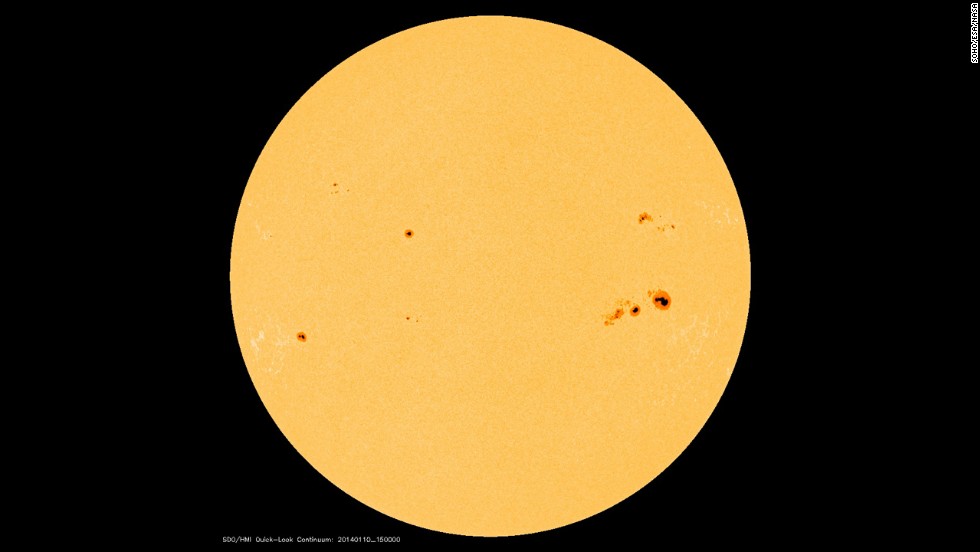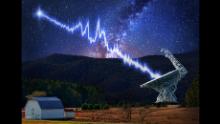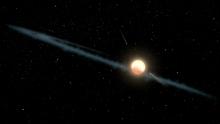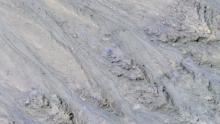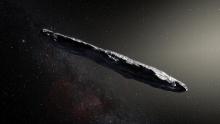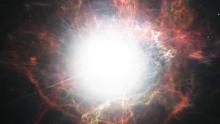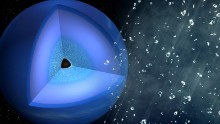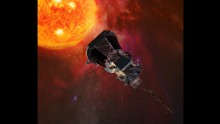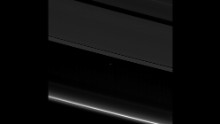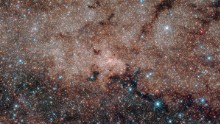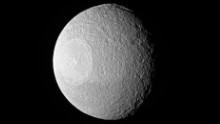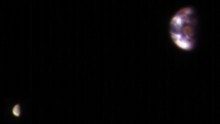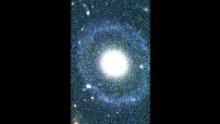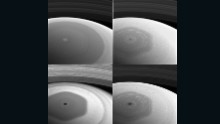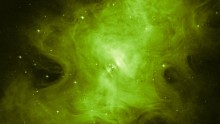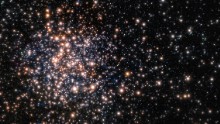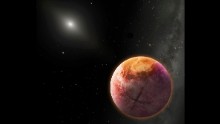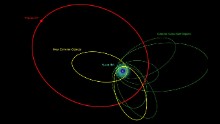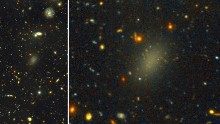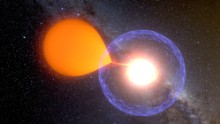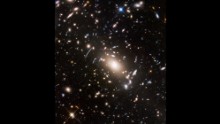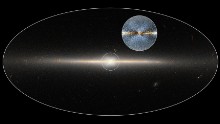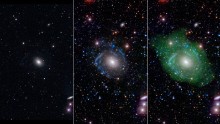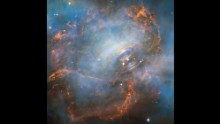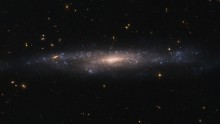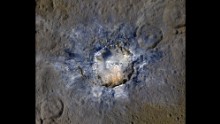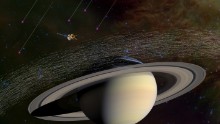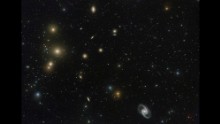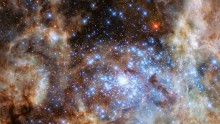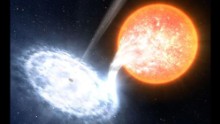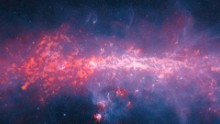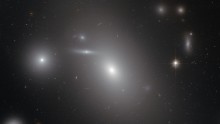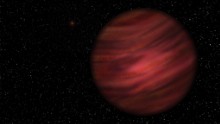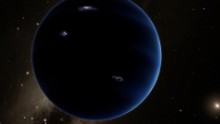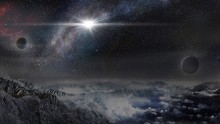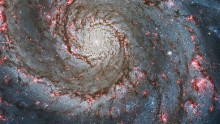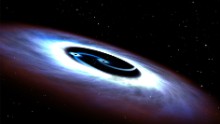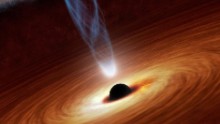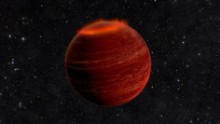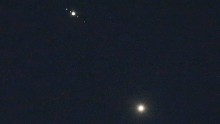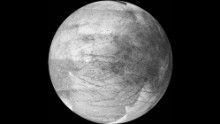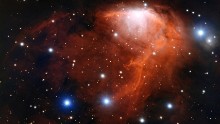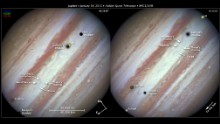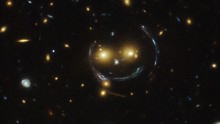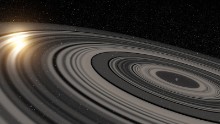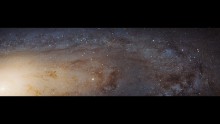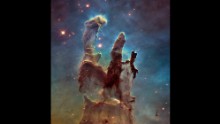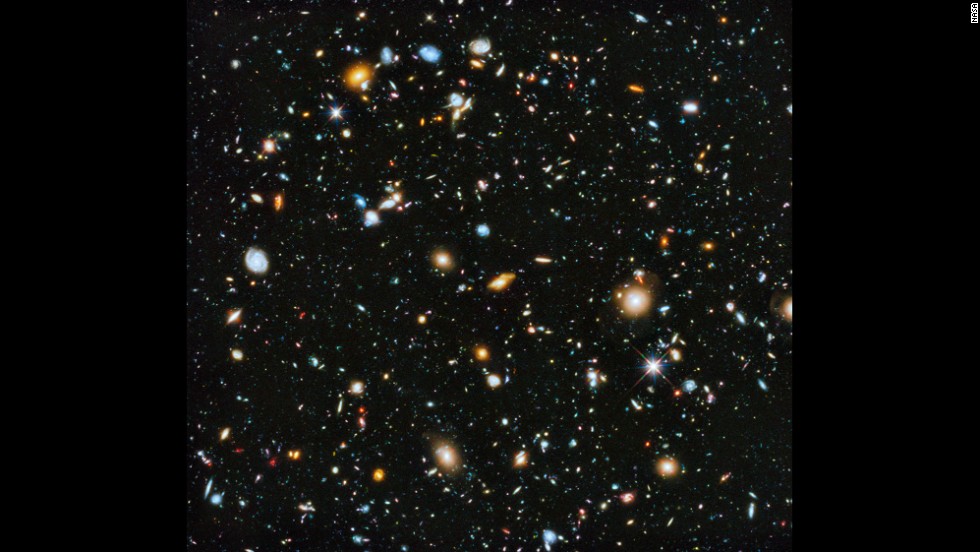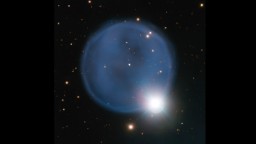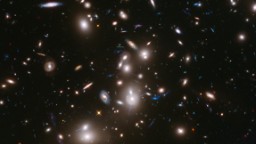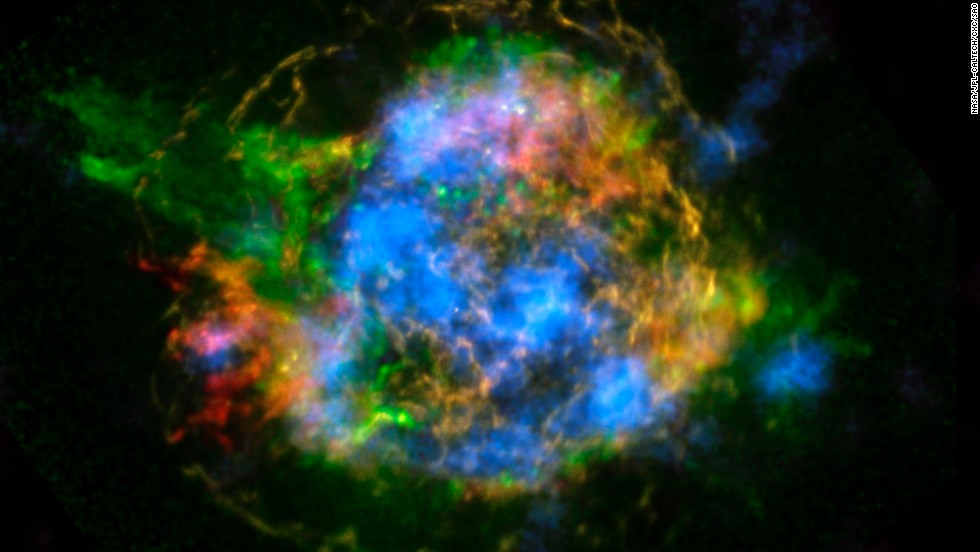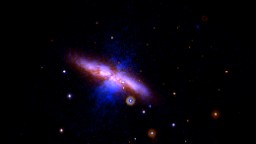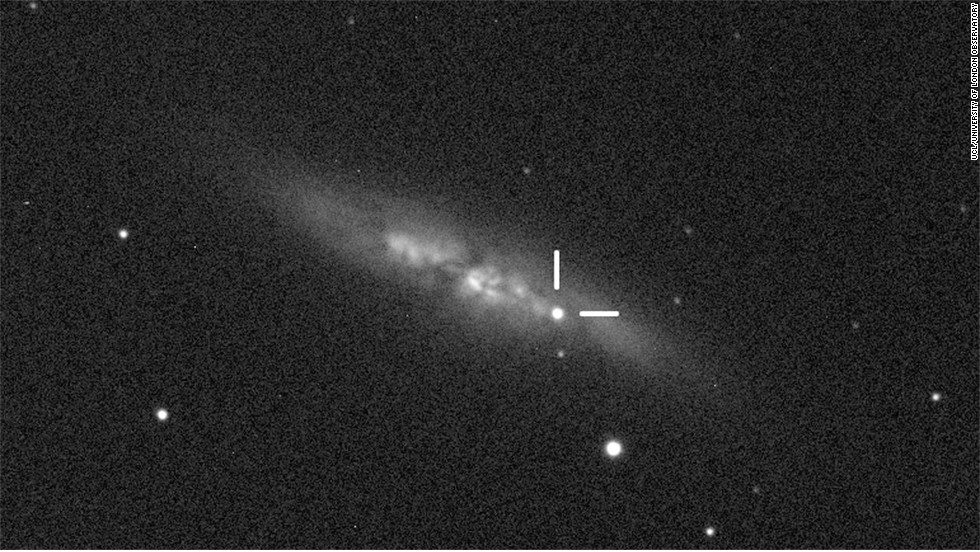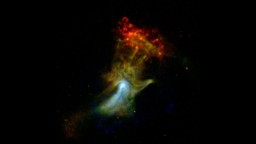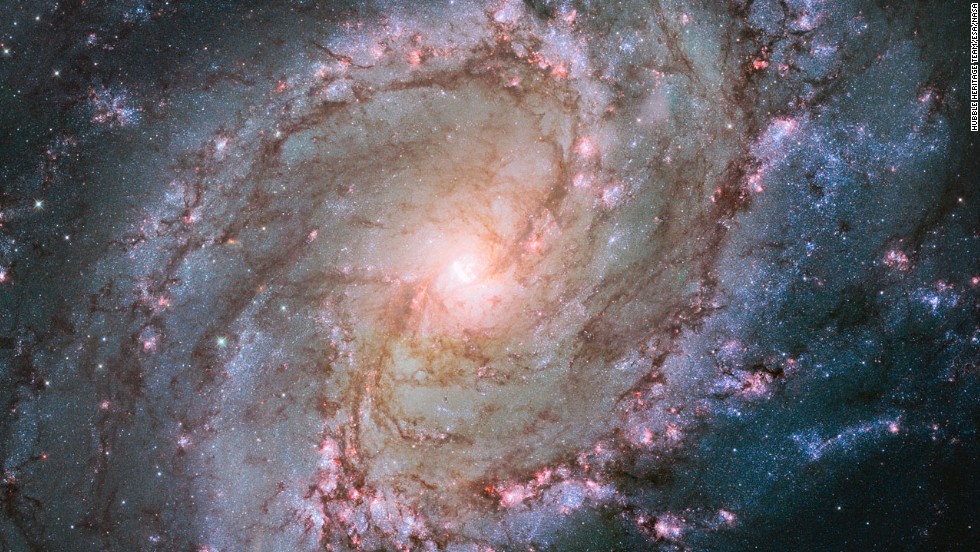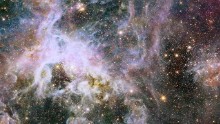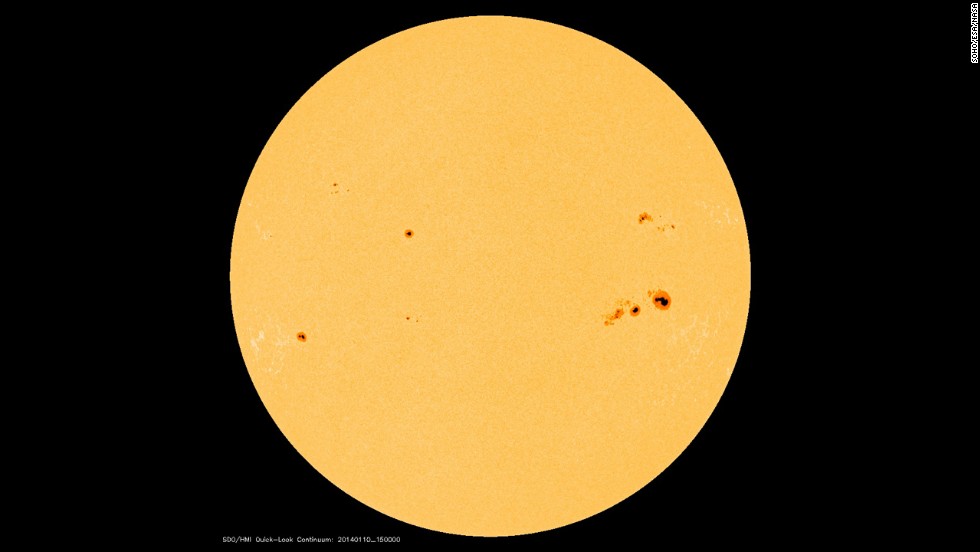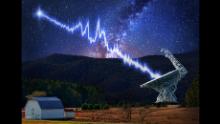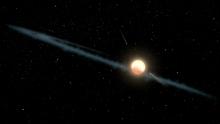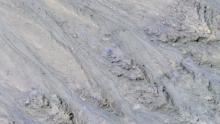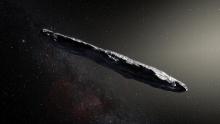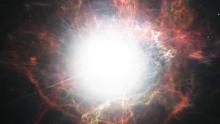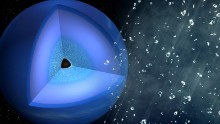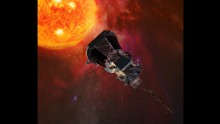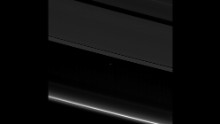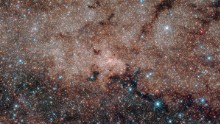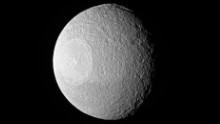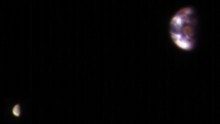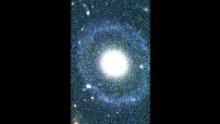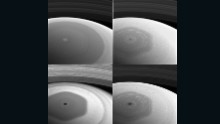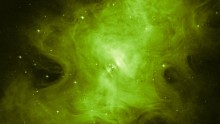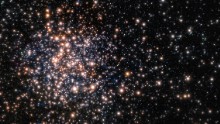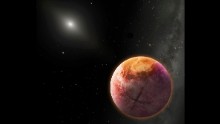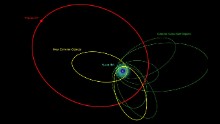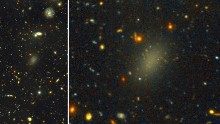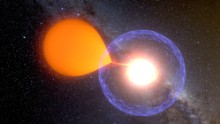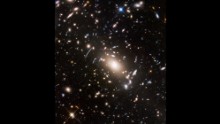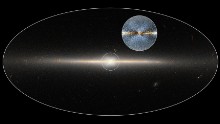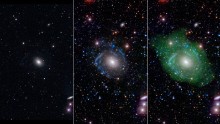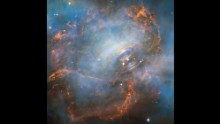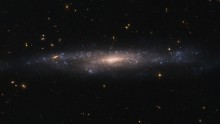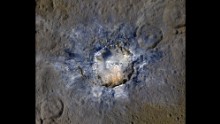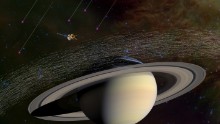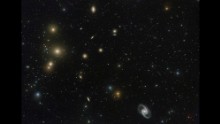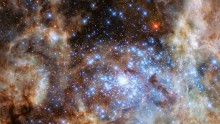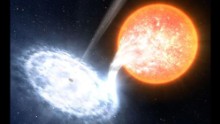 Story highlights
A repeating fast radio burst 3 billion light-years from Earth may be coming from a neutron star

The strong magnetic field around it could be the result of a black hole or powerful nebula
(CNN)The only known repeating fast radio burst in the universe just got more extreme.
These radio flashes usually last a millisecond and have an unknown physical origin. People love to believe that they're from an advanced extraterrestrial civilization, and this hypothesis hasn't been ruled out entirely by researchers at Breakthrough Listen, a scientific research program dedicated to finding evidence of intelligent life in the universe.
Fast radio bursts in space themselves are not rare, but FRB 121102 -- first detected in 2012 -- is the only one that has been known to repeat. And the repetition is sporadic.
Now, researchers have used the newest detections to learn more about the extreme environment for the source of this mysterious burst. The details were revealed in a study published in the journal Nature as well as at this week's 231st meeting of the American Astronomical Society in Washington.
The radio burst itself releases a "monstrous" amount of energy in each millisecond, comparable to what our sun releases in an entire day, the researchers said.
The newest detections allowed researchers to discover that the radio bursts themselves are polarized and coming from an environment that contains an incredibly strong magnetic field. They were also able to detect the radio bursts at a higher frequency than ever.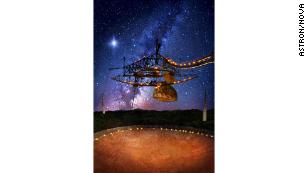 When the radio waves pass through the magnetic field, they are twisted in a way known as Faraday rotation. The stronger the magnetic field, the greater the twist. The degree of twist for the latest detections of FRB is among the largest ever measured in a radio source.
"FRB 121102 was already unique because it repeats; now, the huge Faraday rotation we have observed singles it out yet again. We're curious as to whether these two unique aspects are linked," said Daniele Michilli, a Ph.D. candidate at the University of Amsterdam and ASTRON, the Netherlands Institute for Radio Astronomy.
The causes of such a strong magnetic field provide two intriguing possibilities: proximity to a massive black hole in the galaxy or within a powerful nebula.
These hypotheses both support some factors of the radio bursts but also raise questions.
Jason Hessels, study author and associate professor at the University of Amsterdam and ASTRON, described the possibilities.
If it's near a massive black hole, that would explain the persistent radio source and create the right kind of environment, but the researchers aren't entirely confident that such a massive black hole would exist in a dwarf galaxy.
If it's within a powerful nebula, an interstellar cloud of gas or dust, it would also explain the persistent radio source and remain consistent with the fact that astronomers believe the source of the bursts is "young." But it's a million times brighter than the Crab nebula in our own galaxy, which is already massively bright. How could the nebula be that bright?
As for the direct source itself, the latest findings support the idea that it's a neutron star or a pulsar, a highly magnetized and rotating neutron star.
The fact that the source throws out short bursts, ranging from 30 microseconds to 9 milliseconds, supports a source that is just over 6 miles across. That's the right size for a neutron star.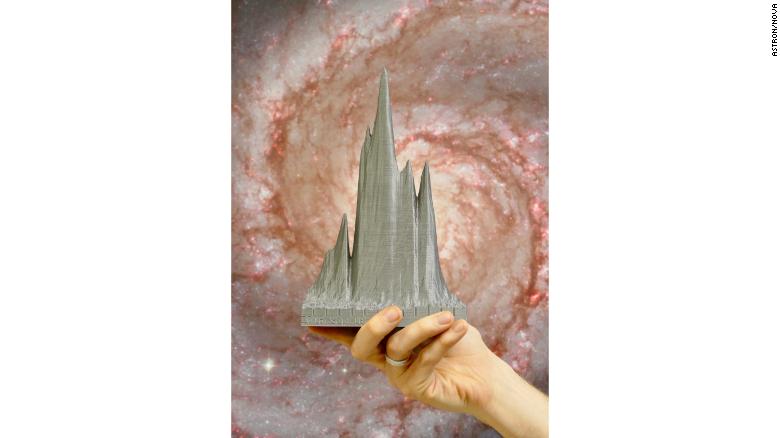 Or it could be something undiscovered.
"We can not rule out completely the ET hypothesis for the FRBs in general," said University of California, Berkeley, postdoctoral fellow Vishal Gajjar of Breakthrough Listen and the Berkeley SETI Research Center.
The researchers are eager to use a number of observatories with new radio telescopes coming online to observe more fast radio bursts. They estimate that there are 10,000 fast radio bursts happening per day in each area of the sky that telescopes around the world are able to monitor. That's a radio flash every 10 seconds, and radio telescopes will be able to find them.
They hope to learn whether the bursts have their own periodicity, or intervals at which they recur, as well as discovering the true nature of the persistent radio source.
"We are continuing to monitor how the properties of the bursts change with time," Hessels said. "With these observations, we hope to distinguish between the two competing hypotheses of a neutron star either near a black hole or embedded in a powerful nebula."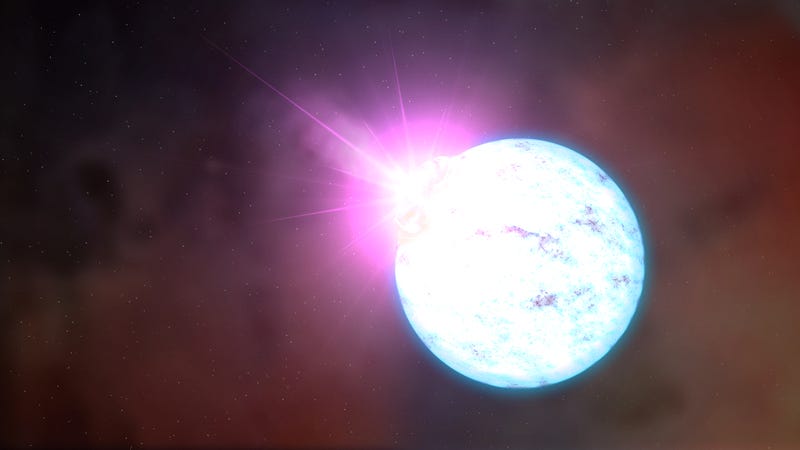 First detected in 2002, Fast Radio Bursts (FRBs) are quick, high-energy pulses originating from galaxies billions of light years away. Scientists still don't know the true nature of these bursts or what's causing them, but new observations of the only known repeating FRBs are providing details about the extreme environments in which these pulses are born.
To date, astronomers have only documented a handful of FRBs; their fleeting, unpredictable appearances make observations difficult. A few years ago, however, scientists detected the only known source of repeating FRBs, an object dubbed FRB 121102. A new paper published today in Nature is now the first to provide a description of the environment in which this source is located. We still don't know the nature of the source or cause of this repeating FRB, but the detection of an immensely powerful magnetic field in its vicinity suggests some tantalizing possibilities.
Using the Arecibo Telescope in Puerto Rico and the Green Bank Telescope in West Virginia, an international team of astronomers led by Jason Hessels from the University of Amsterdam detected and monitored 16 recent bursts from FRB 1211012, which is located three billion light years from Earth in a nebula (a star-forming region) within a dwarf galaxy.
That's an extreme distance, to say the least. Whatever's causing these bursts must be releasing enormous amounts of energy with each pulse. Scientists estimate that there's as much energy packed into a single millisecond of an FRB as our Sun releases over an entire day. Theories as to what's causing FRBs include everything from magnetized neutron stars and supernovae through to supermassive black holes and the activities of extraterrestrial civilizations (yes, really).
What these researchers found was that these bursts are highly polarized, exhibiting a very high and variable Faraday rotation measure. When polarized waves travel through an area with a magnetic field, the polarization gets twisted by a phenomenon known as Faraday rotation. The stronger the magnetic field, the stronger the twisting. In the case of FRB 1211012, the twists are among the largest ever recorded in a radio source. This led the researchers to conclude that the pulses must be passing through an incredibly strong magnetic field in a dense plasma.
"This leads us to two hypotheses," Hessels told Gizmodo, "The source is either a neutron star in an environment like [the one] at the center of our Milky Way galaxy, where there is a very massive black hole, or the source is in a dense, powerful, and highly magnetized nebula."
Neutron stars are the remnants of ancient stars, between 10 to 29 times the size of our own Sun, that exploded in supernovae, where only the core remains. These stars aren't capable of producing nuclear fusion reactions, so the absence of outward pressure causes the star to collapse in on itself, forming a small, super-dense orb. Neutron stars are so gravitationally heavy that they cause protons and electrons to combine into neutrons (hence their name).
Emily Petroff, an astronomer from the Netherlands Institute for Radio Astronomy who wasn't involved with the new study, likes the new paper, telling Gizmodo that "the data and analysis are robust and the result has been confirmed with observations at multiple telescopes—that's good enough for me."
As for the possible source of the FRB, Petroff said it's hard to say which scenario is responsible.
"I will say that putting the FRB source close to a black hole makes most sense based on what we already know in the Universe," she said. "The black hole at the center of the Milky Way is the only place we've seen such strong fields, but just because we don't have anything else similarly strong in our own galaxy (like a newborn magnetar in a dense nebula) doesn't mean there can't be other causes in other galaxies. Ultimately more observations are needed."